...rewriting.
When I was an English major in college, I learned that while rewrites are time-consuming, and it kinda sucks to throw away your work, the result that emerges is almost always superior to what you had.
So too with writing web sites and software. A first draft can certainly be strong, but not nearly as good as a second or third draft. And by draft, I don't mean edit. I mean rewrite.
What I found in college is that the scene is broader, more contextual when you rewrite. The first draft is generally about the plot. The second draft is more about the subtleties of the scene and character development. The third is usually trimming the unnecessary from the second draft. It's lean, it's clean, and it moves the story forward in the right way for the reader.
Here's what greeted the user in 247Toolset's administrative backend: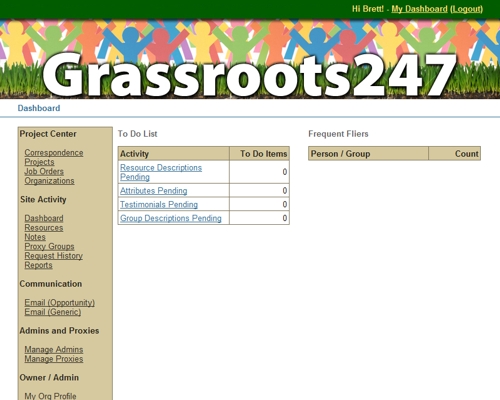 The menu at left is cumbersome and difficult in its organization. For a while now I've wanted to change it, but it was in the back of my to-do list. Yesterday and today, I gave it a lot of thought.
Here's the new version: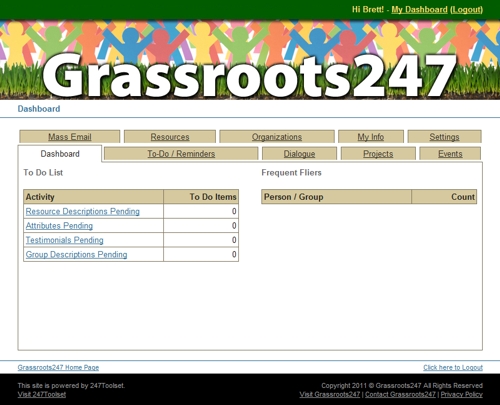 Not cumbersome. Clean. And frankly, a lot more expansive without feeling bloated.
Now to get started with converting about 80 pages of backend...