As I'm trying to hone my art abilities, I'm wanting to do more sketching. I bought a couple of books lately on sketching and I find them inspiring. Good stuff. So I'm practicing.
Both books talk about using value sketches. And David's book touts the value of the all-graphite pencil. No wood. Just paper wrapping the graphite itself. I bought one today, and I love it.
Here's the color picture that I started with: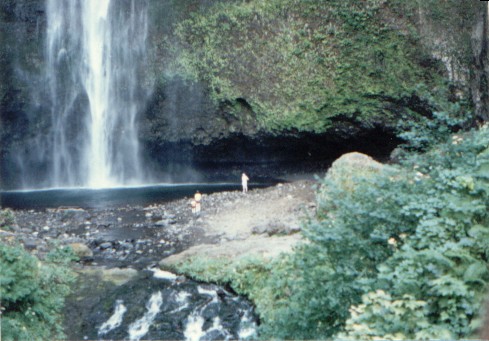 So the challenge of taking a color, textured and shadowed, and turning it into a black and white sketch is kind of odd. With paints, I just go for the smears of color. With sketching, you do a quicker look at it as though it were a black and white photo.
So here's what I did: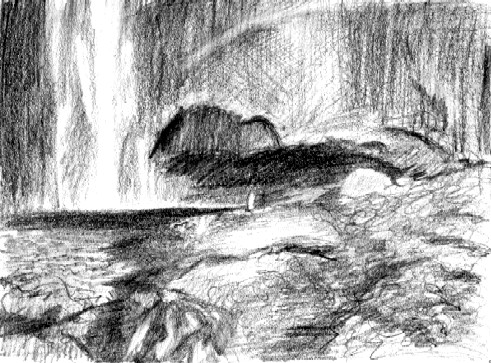 And after I finished it, I scanned the black and white version of the photo: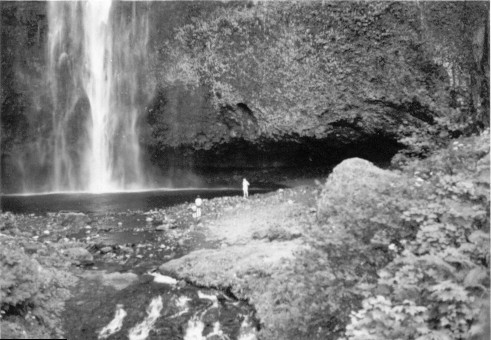 This is fun... I'll tackle more tomorrow at lunch. And did I mention that I love the pencil?