An acrylic sketch I did a while back, reformatted for cell phone wallpaper: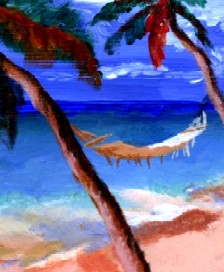 As mentioned a few days ago, I'll be doing more actual art and less work on the Dare drawing pad, like I have been. I'll leave the medium open, but remain committed to creating art daily. Besides, I like changing my cell phone wallpaper every day.
And here's the poster that I've created as a suggestion to promote the creative capabilities of the LG Dare.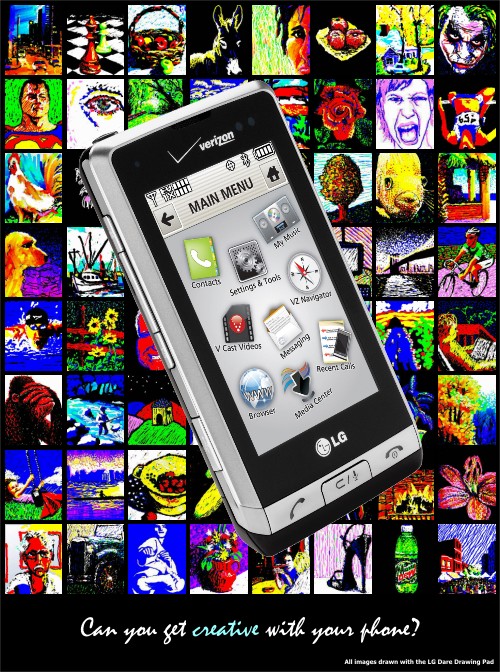 (You can sign up to have new wallpaper sent to you daily by picture message.)