Drawn on my Verizon LG Dare Drawing Pad: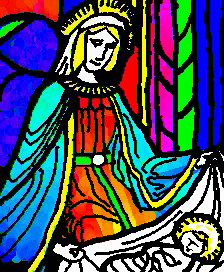 A couple of the people who share their LG Dare art with me have sent me some cool stuff of their own. First, Hoss, with some really great work. I love his Eiffel Tower...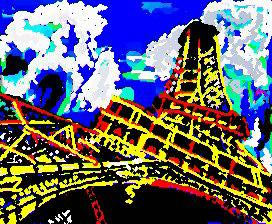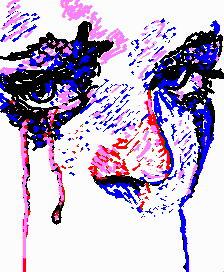 And then Blake sent these in.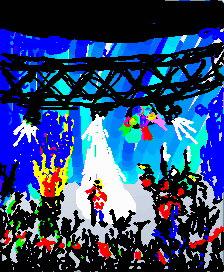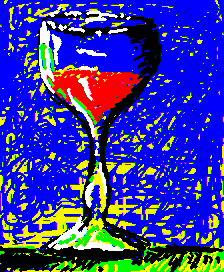 It's amazing that this stuff can come from doodling on a cell phone.
(You can sign up to have a new drawing sent to you daily by picture message.)