Yesterday was Cub's 6th birthday, and he wanted to go bowling for his big day. He had a couple of friends at the party, and my niece and nephew were in town for the occasion.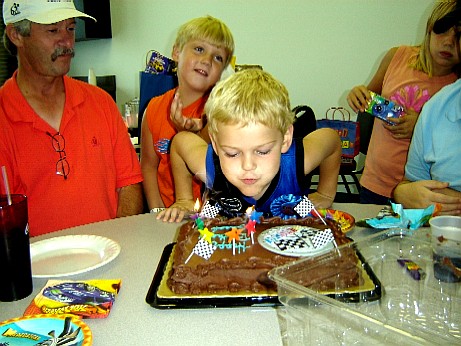 Bowling was a good time. I'm a bit unorthodox in my approach - I like to try different methods - and in the video below (click on it), Cub helps me to try and clean up for a spare. He's happy to just hit pins... me, I'm wanting the spare ;)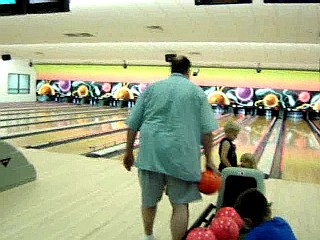 As Bari graduated from high school, and Nick and Aaron move into 9th and 10th grade in high school, it doesn't seem like it was that long ago that the older three were that young.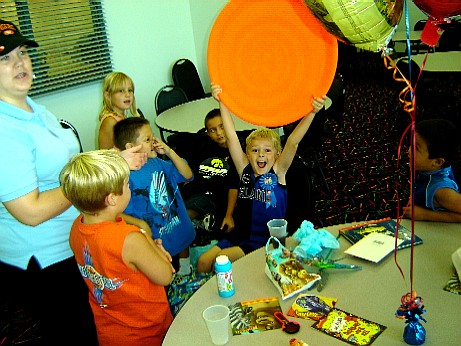 Almost makes me wish for more... or to rewind a bit.