I'm stopping for the night. I'm gonna go for a walk and then go to bed.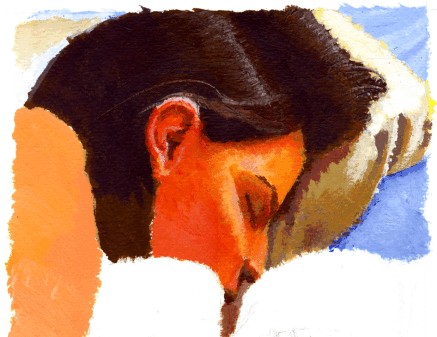 More tomorrow. I think I'll have it done by Monday morning, which is good, because I inherit three projects at work on Monday.
ETC: Nearing 11 AM, I'm close to finishing my work with the mother. I might take a break from her and work on the baby for a while.