Got my first retailer, a hair salon in West Des Moines. Here are my cards in their store: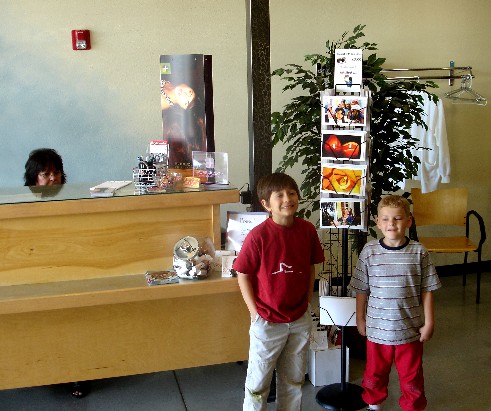 Will they sell? We'll find out. Time to listen to the market...
I also went out and took some pictures for future paintings. I need to do more of that. Here are a couple that I took: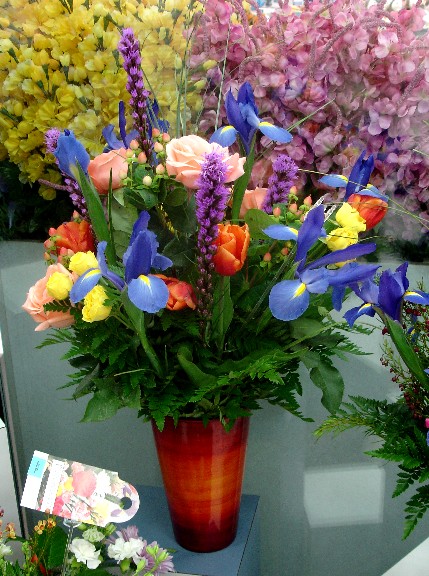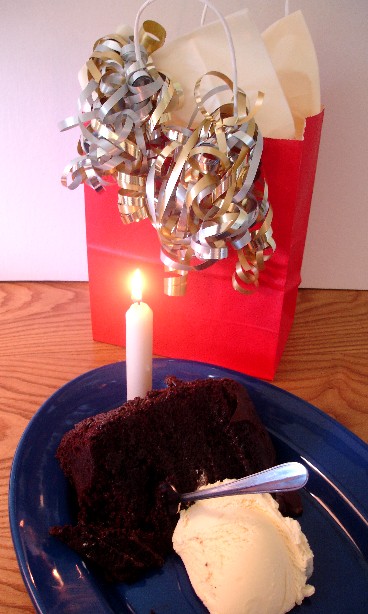 I may take a trip expressly to do that.