I found a way to prevent using excess acrylic: paint cups.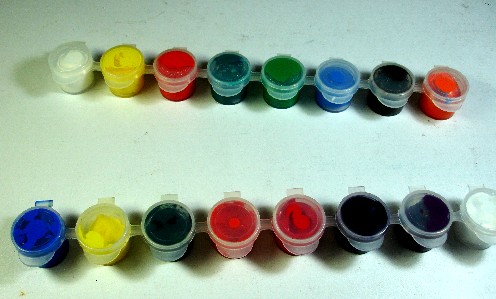 I squeeze a bunch of paint into these cups, and the lid keeps them from drying out. When I'm ready to use some paint, I scoop only what I need from the cup and onto my palette paper. That, and cling wrap, once the paint is on the palette paper.
Big cost savings and it allows me to take breaks, which are always healthy.