I placed the order today for the smaller cards. Here are a couple. The first is roughly actual size, and is pixelated, but you get the idea.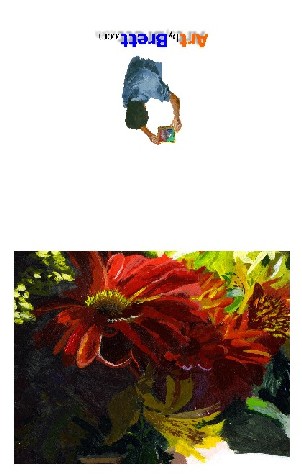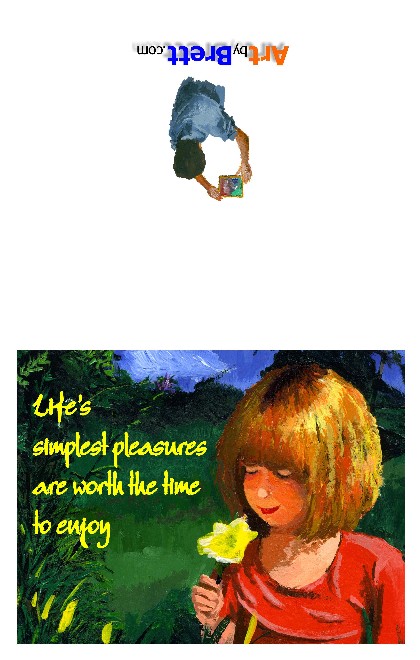 I'll take the six designs that I have and take two of each and bundle them as a dozen and sell them $11.88.
I'm about to embark on version 2.0 of my sunflower painting. I screwed up the first one. Flowers seem to do that to me. That's okay though... getting it right is worth it.