I'm working on the stone wall of my next painting tonight...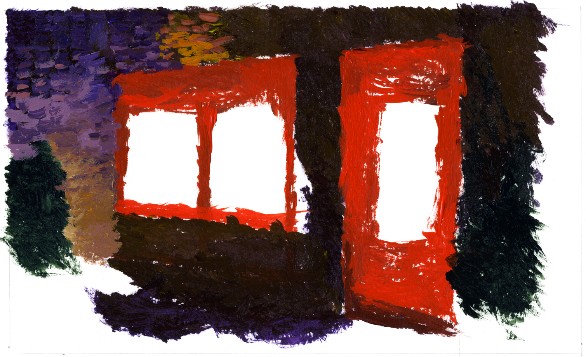 ...and I'm reminded how very much I enjoy purple, red, and yellow.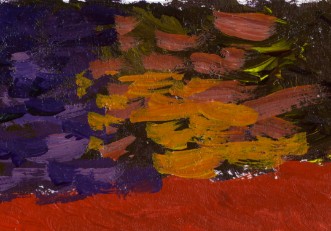 It's such a lovely combination of color.
I'm using my small brush and enjoying that too, where I painted my previous painting entirely with the mid-sized brush. Funny how a change of brush can articulate in a completely different voice.
Break over... back to it :)