My favorite children's literature author is William Joyce, who wrote my favorite children's book ever, Santa Calls.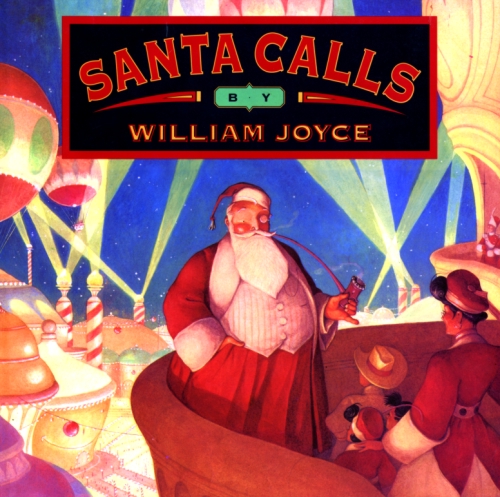 Love his artwork... and the story is exquisite.
He's got some sort of new thing going on... and by browsing around, I found this.
Here's the short video from the site.
Great stuff... and interesting.